Welcome To Ginochio's Kitchen
Ginochio's Kitchen is open! Our beautiful waterfront patio and additional outdoor seating around the restaurant is open!  Our "To Go" window is open too.   We are located at 1410 Bay Flat Road, Bodega Bay.   We are currently open Thursday – Sunday serving Breakfast 9:00 am to 11:00 am and Lunch 11:00 am to 3:00 pm.  You can call us to order at 707 377 4359 or for complete ease of ordering and to reduce your wait time, go online beginning at 9:00 am that day and your order is ready when you arrive:  https://ginochioskitchen.smartonlineorder.com/
We are sanitizing for you! Won't you wear a mask and stay 6 feet apart for our safety too? Please be patient with our staff as we are trying super hard to feed you delicious food and manage to all the Covid-19 requirements!  TIPS REALLY HELP RIGHT NOW AND WE GIVE ALL TIPS TO OUR STAFF! Thank you!
We are serving all of your favorites: Caramel Bacon Monkey Bread, Bacon/Brisket or Steak Burritos, Brisket Hash of Beef, award winning Clam & Scallop Chowder, Buttery Crisp Dungeness Crab Sandwich with Havarti cheese, Fish Tacos, 14 Hour cherry wood smoked Brisket by the pound or in a Moo Sandwich, Tender Pulled Pork in our "Piggy" sandwich or by the pound, Alicia's Nachos with brisket, steak or pork, award-winning Pork Rib ribs!
Voted 2019 in the Top 3 Press Democrat "Best of" for Outdoor Dining, Best Restaurant, Best Breakfast and Best Brunch.  Winner of the Stumptown Rib-Cook-off People's Choice "Best Ribs" against 35 competitors!  Award-winning Clam Chowder in both the Santa Cruz Chowder Festival and the Bodega Bay Chowder Days, "Top Three" Chowders, People's Choice.
---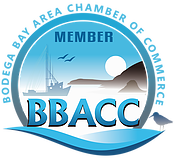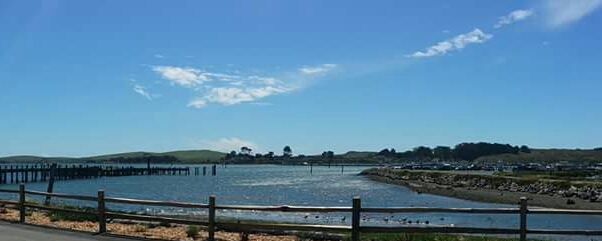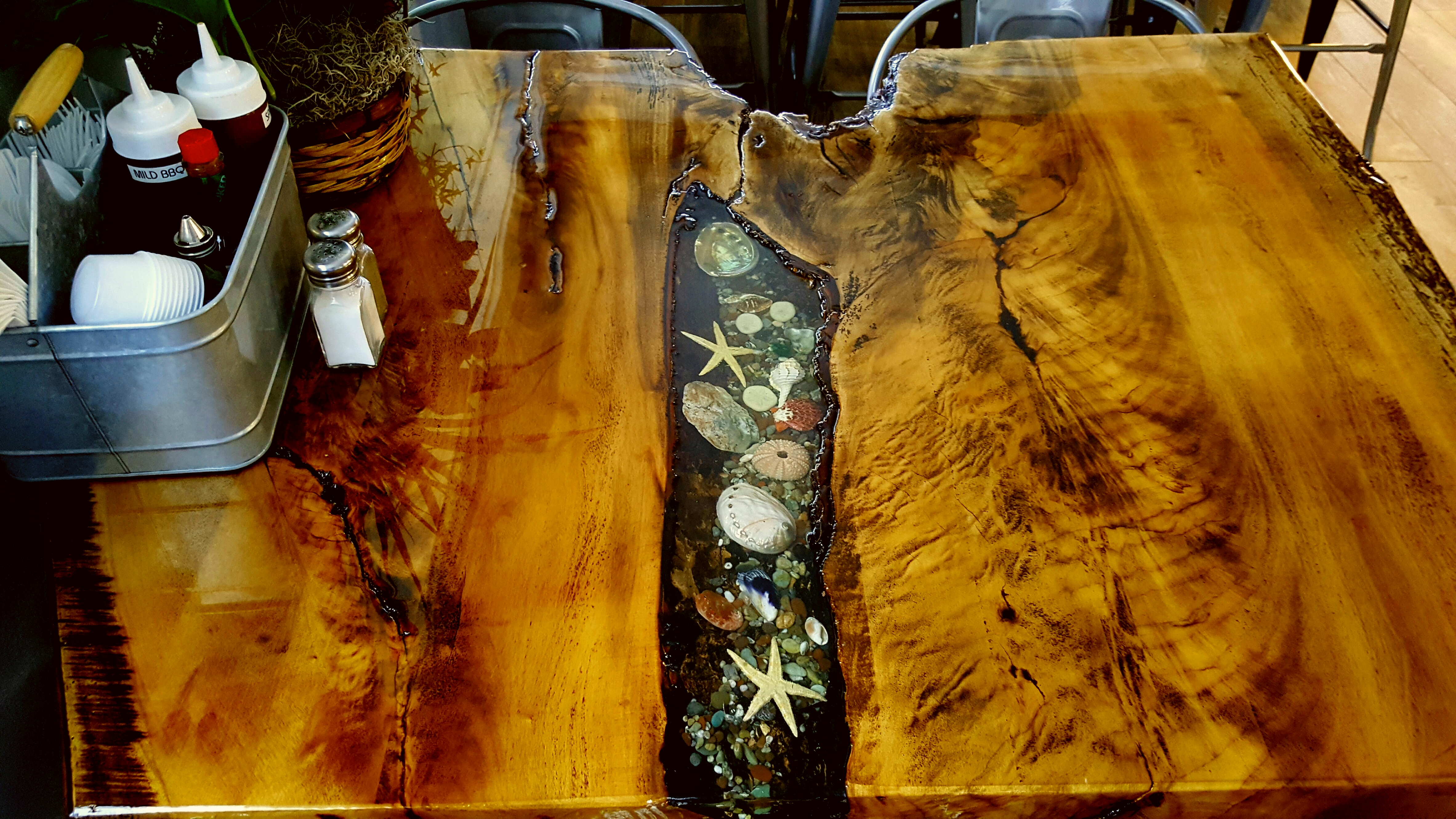 Ginochio's Kitchen is proud to cook for you!
Smokin On The Coast Specialties
Handmade Ravioli in Simmered Italian Gravy
Ginochio's Kitchen is proud to cook for you!