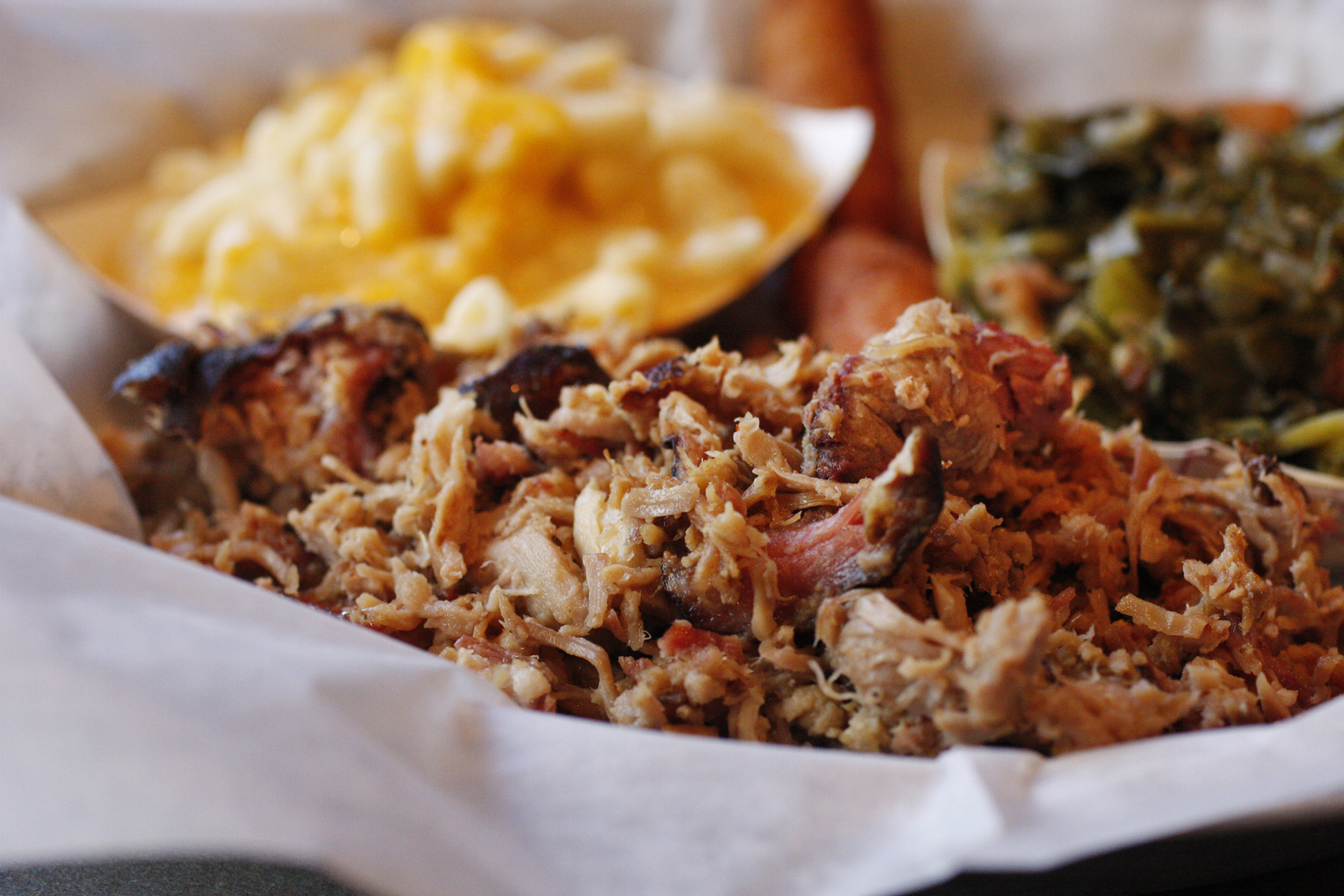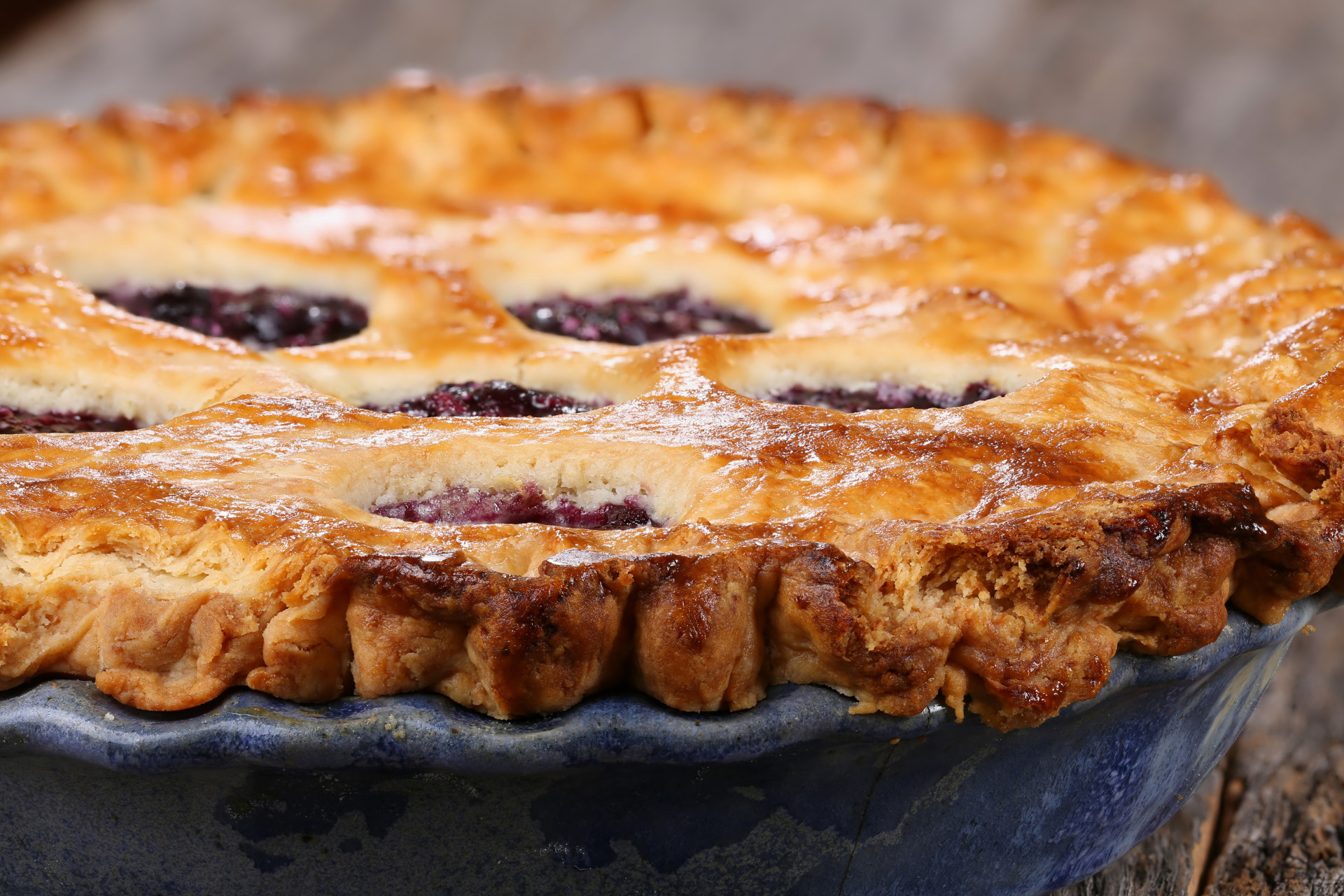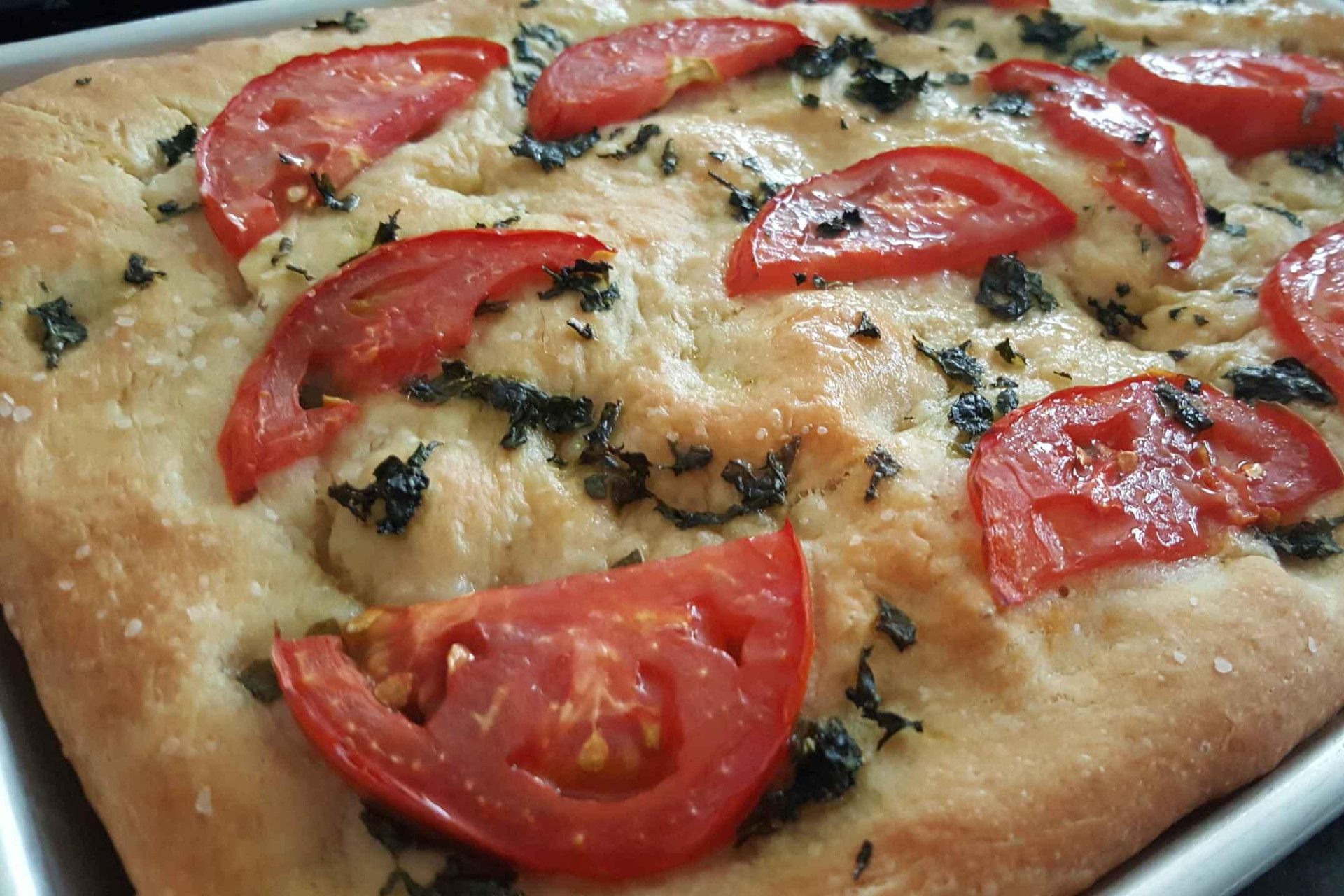 Ginochio's Kitchen is proud to cook for you! A local Bodega Bay family owned kitchen with recipes originating from traditional time-tested Italian family kitchens of our parents and grandparents.
We are well known for our on-site BBQ catering, custom built trailered smokers and BBQ's and most importantly our amazing BBQ made with Italian love! We serve real food looking to our neighboring farmers, plentiful ocean and fresh produce to provide food you with amazing food!
The Ginochio's have a long rich history in Bodega Bay that only gets better with time. Owner, Patty Ginochio, aka Patricia Ambrosino has been coming to Bodega Bay with her family since she was a little girl. Whether it be the Ginochio side of the family or the Ambrosino side of the family cooking good wholesome BBQ and Italian food is in our blood.
Ginochio's Kitchen owners Patty, Paul and Alicia Ginochio have been catering to Sonoma County the past 5 years doing weddings, events, farmers markets and much more. We have participated in the Bodega Bay Fisherman's Festival every year selling our famous tri-tip sandwiches and Paul's homemade BBQ sauce. We are excited to offer tasty BBQ/Smoked meats and homemade "grandmothers" Italian food to the Bodega Bay area locals and visitors.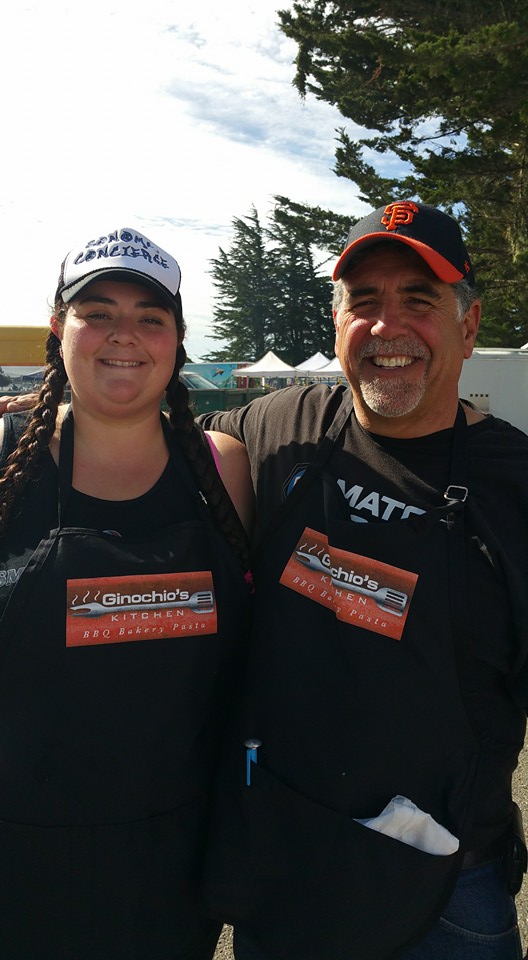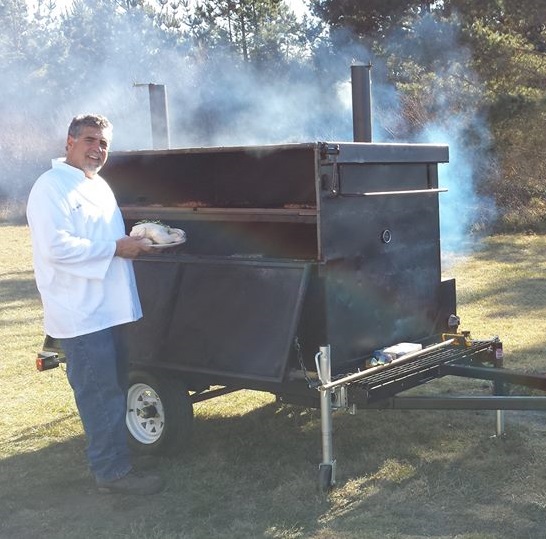 Learn the Secrets To Classic Recipes