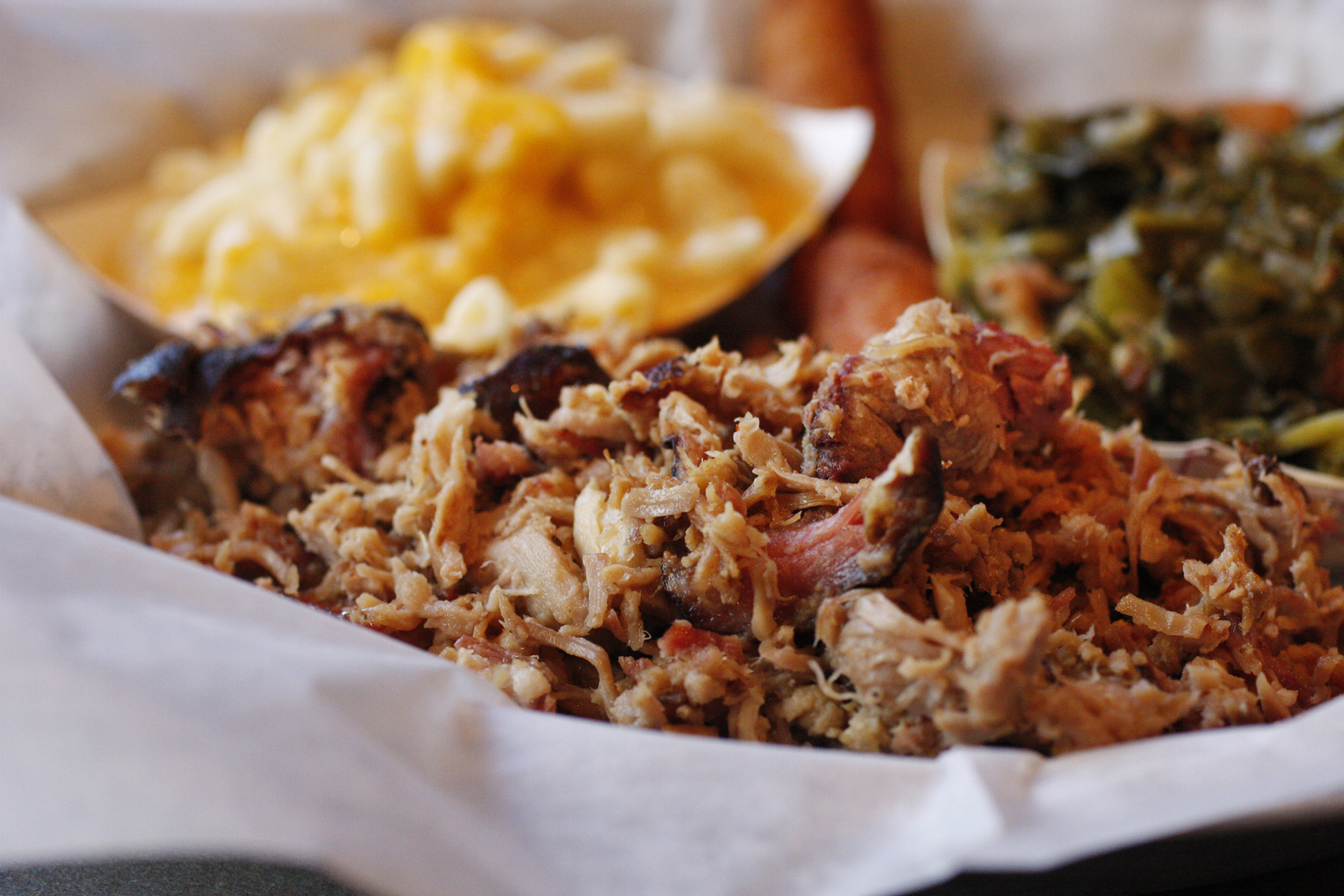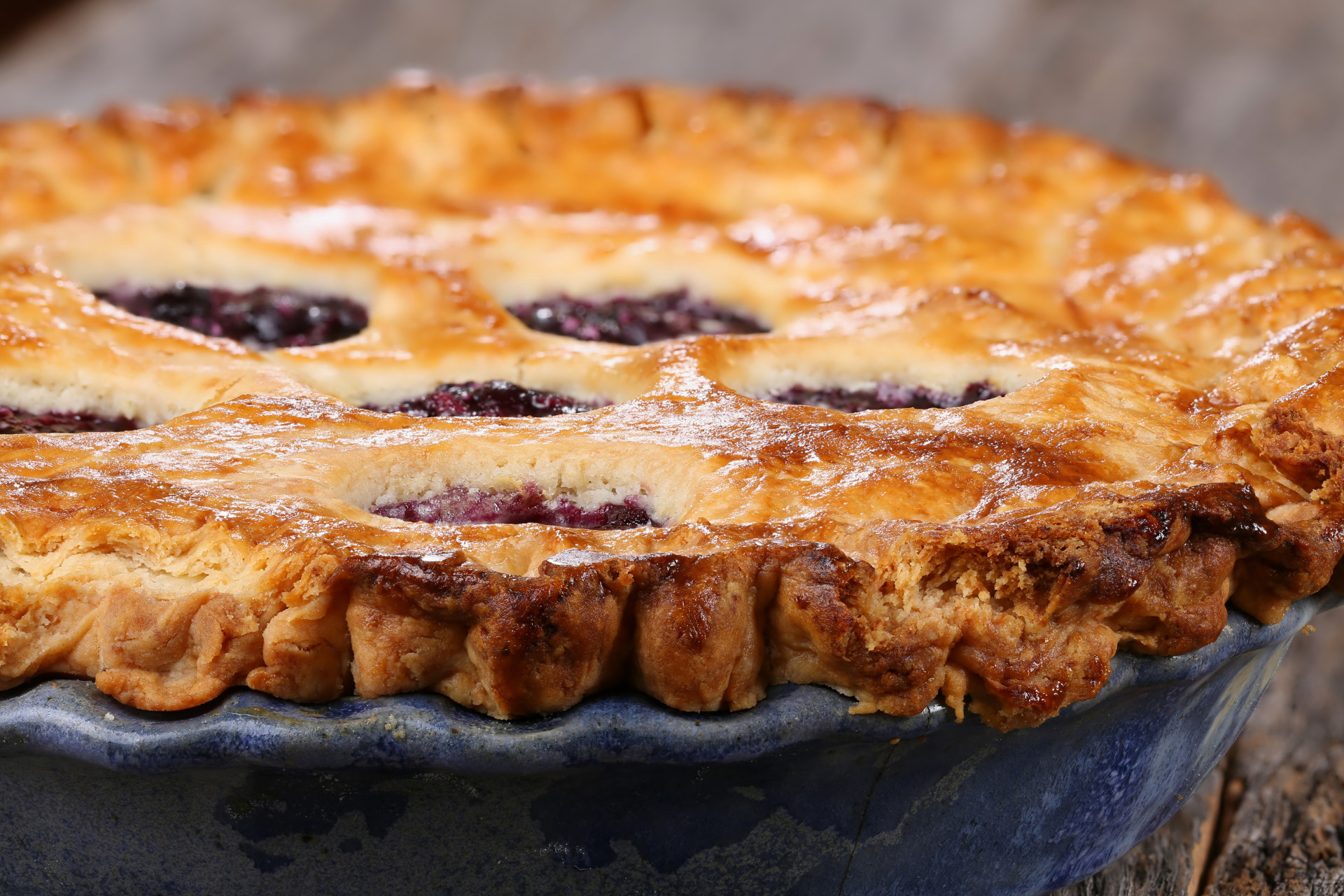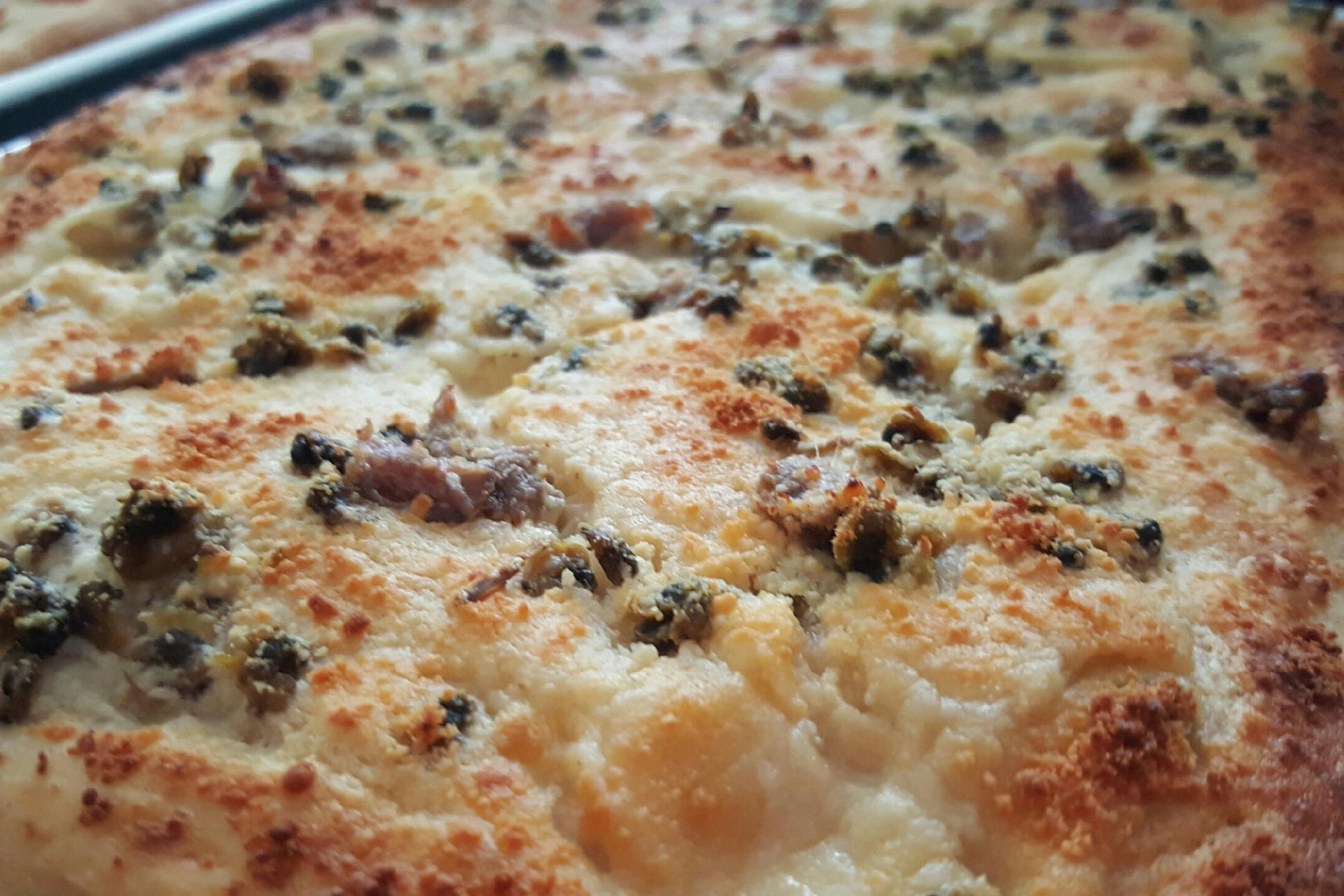 Ravioli Making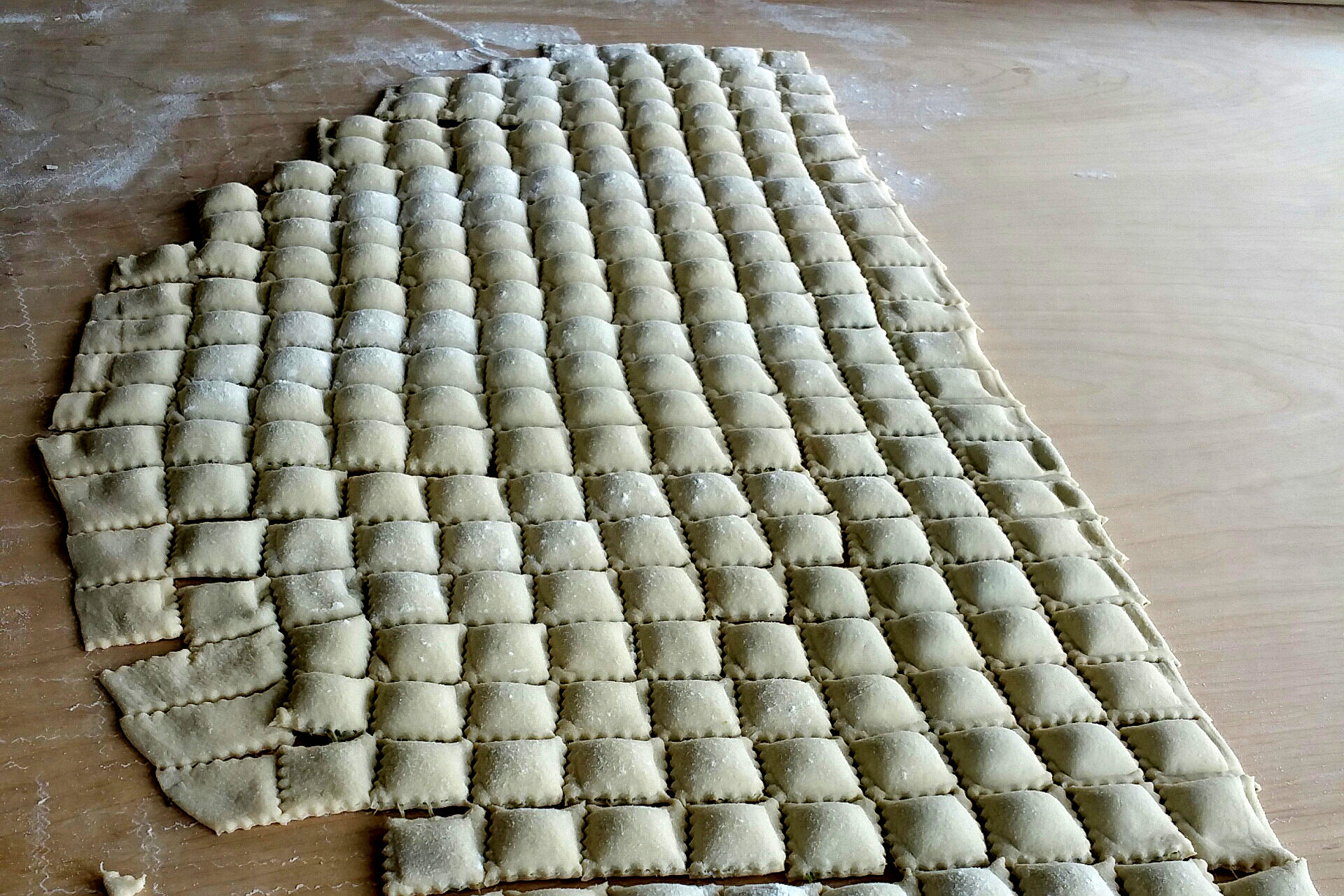 Have you ever wanted to learn how to make "pillows of happiness", also known as raviolis? We will teach you how to make the perfect raviolis the old-fashioned way. No fancy machines, just the old style rolling pin and filling. You will learn our tricks on how to make the perfect dough and filling! Meat & vegetarian options available!
Focaccia Bread Making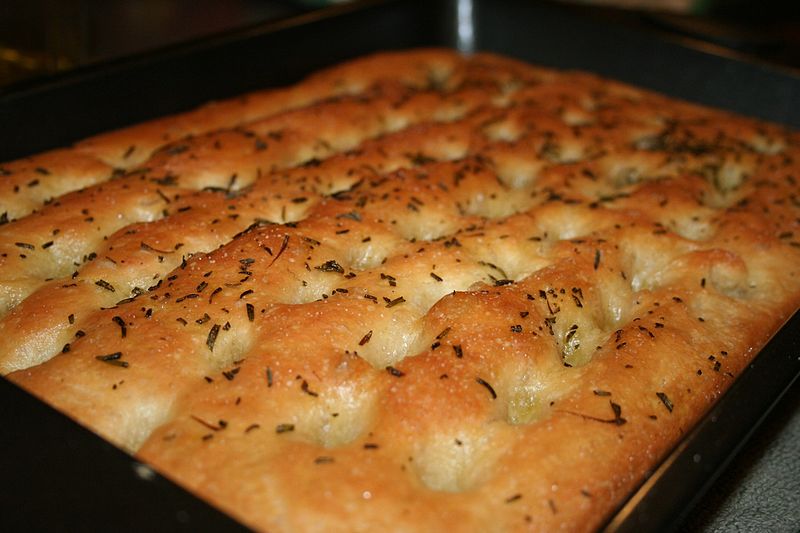 Learn the Ginochio way of making all different kinds of Focaccia bread! Focaccia is a type of flat Italian bread made with yeast, olive oil and flavored with all kinds of delicious herbs. We add lots of different ingredient's to ours, and even make it into a Sicilian focaccia style pizza!
BBQ & Meat Smoking Class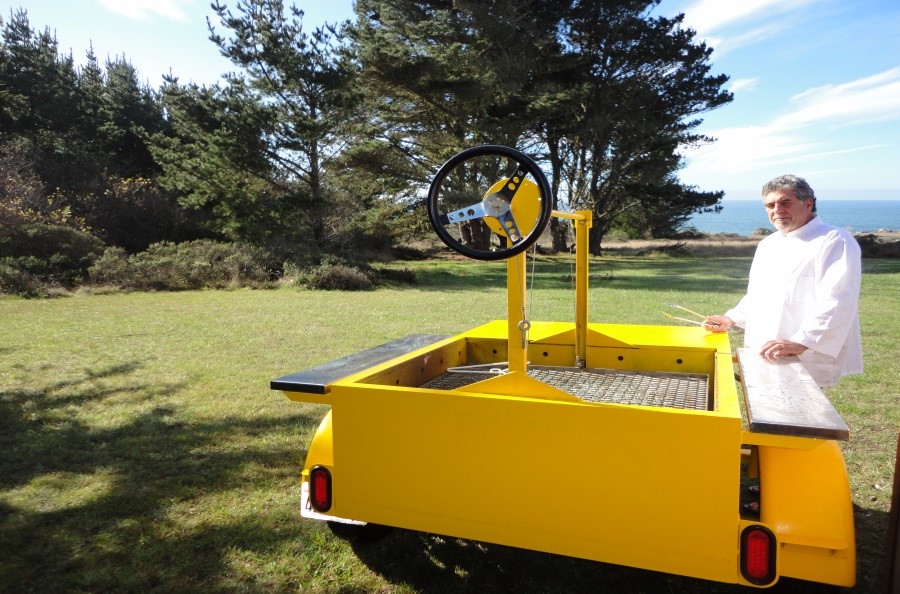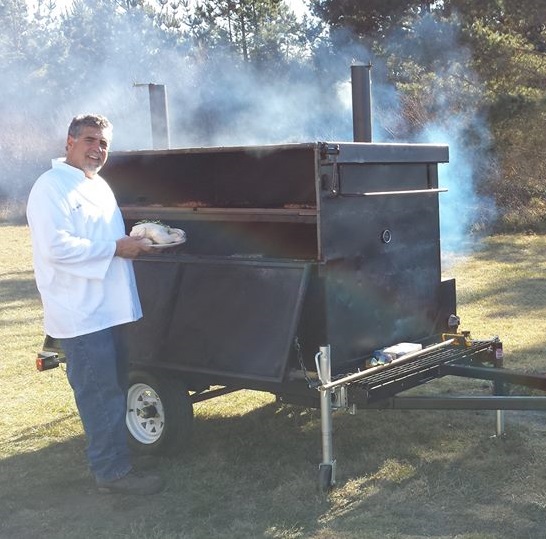 Learn to prepare, smoke and cook all kinds of meat from ribs to brisket! We'll show you our styles on preparing different cuts of meat, how to make your own customized dry rub and much more! We supply the BBQs and smokers for this class and provide you with the information on purchasing your own smoker!
Cheese & Fruit Smoking Class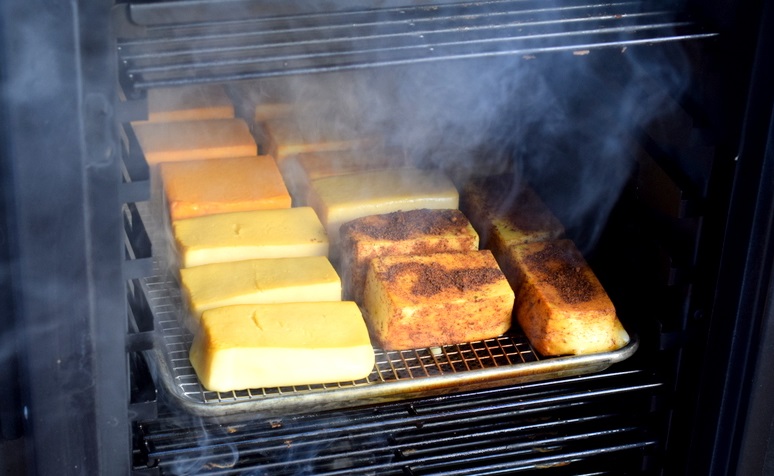 Ever wondered how cheese is smoked without it melting down to a gooey mess? In this class we will show you the "cold smoke" method, keeping the temperature under 90 degrees. We will also show you which fruits are the tastiest when smoked correctly. We use all types of cheese including cheddar, gouda, mozzarella, and more! We love smoking grapes, peaches, apricots, and even apples!
Join us to make some delicious and fabulous food with your own hands!
Perfect for Team Building, Family Fun or Just to Learn!
ALSO MAKES THE PERFECT GIFT CERTIFICATE
Class sizes are small and customized! Enjoy our brand new commercial kitchen with the Bay of Bodega just steps away offering stunning views of the boats in the Harbor going out to sea or bringing in fresh catch, not to mention the sunsets! Make, then dine & receive the recipes!
These are great opportunities for team building, corporate events, birthdays, women weekends & more! Check out our Facebook Page for pictures!  Classes begin at 5:00 pm.  You can schedule your own dates as well for private events!
RSVP by calling 707-331-6722  
$75 per person for cooking class. Friends/Family can join while we are dining for $25 per person.
Call us for class schedule!
Ravioli & Focaccia – You will enjoy an afternoon of hands on Italian ravioli making from the dough to the roll. Handmade, no machines, except your gentle touch. Move on to making a Italian Focaccia, an Italian crusty flat bread. Once your meal is made, you will dine on your delicious, just prepared food. Class includes some raviolis, sauce & Focaccia to take home! $75 pp Includes one glass of wine. Additional wine can be purchased separately.
Schedule a Private Event!
Sweets, Italian Style
Who doesn't love a cannoli filled with creamy cheeses, drizzled with chocolate?  Learn how to make these delicious, sweet and crunchy delights.  Next on the course are biscotti, crunchy with almonds, pine nuts dipped in dense chocolate or plain.  Paired with port wines to end the evening sweetly!
Smokin Hot!
Lover of that smokey pink bark ring?  Learn how to trim, prep, tenderize, make your own rub, perfectly smoke or BBQ Beef Brisket and other meats!  Those burnt ends don't happen on their own… Want to  make some pork Cracklins…Yum!  Pair it with some Country Ranch beans & Italian Focaccia you help make, if you like!
Comfort Italian Style
Learn how to make creamy, silky Polenta without the constant stirring! We will show you the secret sauce for Lamb Cacciatore – but not the usual tomato sauce, rather rich with wild mushrooms, rosemary and garlic! Accompanied with Italian veggies in season. For dessert, Pasticciotti, a delightful pastry filled with a vanilla cream. Yum! $75 pp
Zuppa, Insalada & Dolci!
Ribolita – a hearty Tuscan soup that is vegetarian and a meal in itself. Move on to making a Italian Garlic Focaccia, an Italian crusty flat bread. Perfect for dipping in the Zuppa! Learn what a true crisp salad with special Italian imports tastes like! Ending the meal we make Polenta cookies – Simple, wholesome, crusty. A cookie that is not too rich or too sweet, something a little old fashioned, rustic. $75 PP
Learn the Secrets To Classic Recipes